Tamera WIll Wissinger
I've recently heard some very nice news about both GONE FISHING and THIS OLD BAND.
THIS OLD BAND is a 2014 Southwest Book of the Year for Kids! Here is a link to the group of four selected books.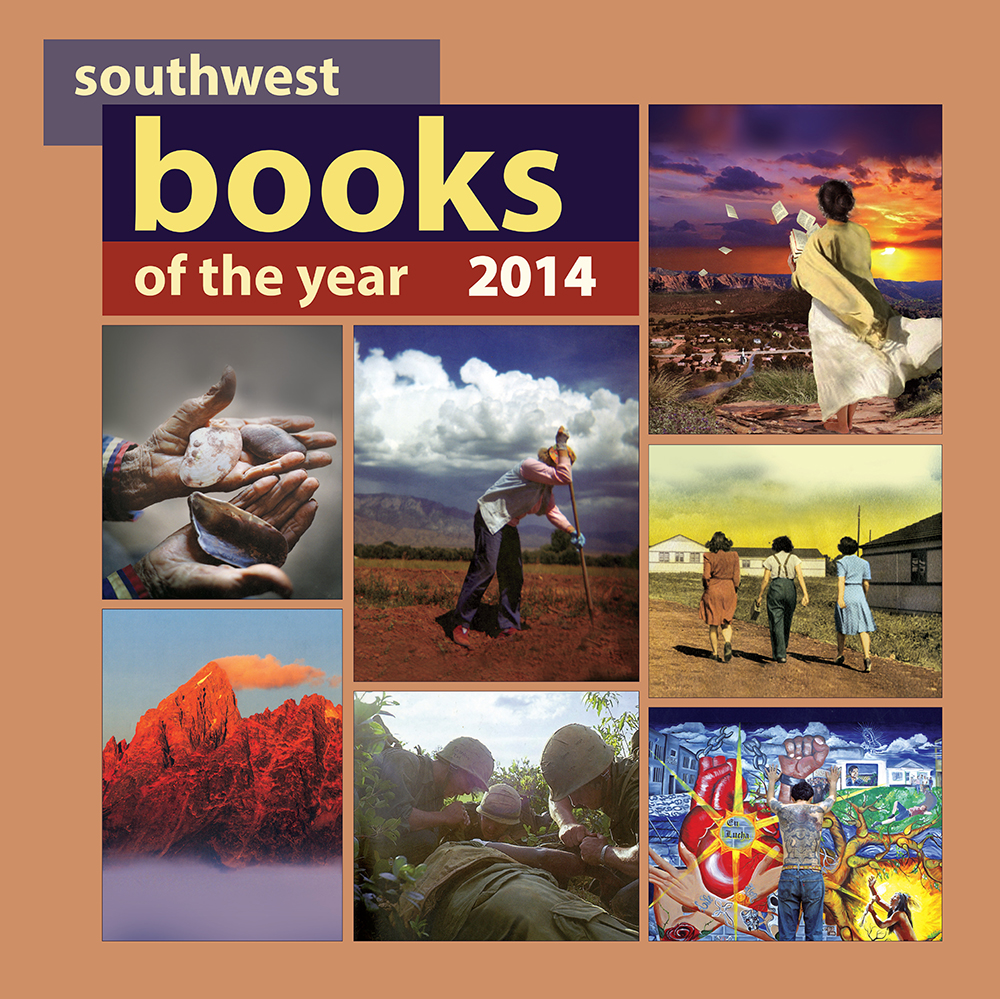 GONE FISHING is included on these state and regional reading lists:
2015-2016 Horned Toad Tales nominee, Cypress Fairbanks Independent School District, Houston, Texas
2015-2016 Indiana Library Federation Young Hoosier Book Award Nominee, Intermediate Grades
2016 Oklahoma Library Association Children's Sequoyah Book Awards Nominee
2015-2016 Virginia State Reading Association Virgina Readers' Choice Elementary List
Thank you to the readers and the librarians and reading teachers who decided to include my books! I'm thrilled to know that young readers will be reading them both.